Benefiting the Corpus Christi Literacy Council
Join us for an exciting fundraising event, the Scrabble Scramble, hosted by the Corpus Christi Literacy Council! This engaging and fun event invites teams of six players to compete in a friendly game of Scrabble, while contributing to a great cause. To register your team, simply call 361-826-7086, send a fax to 361-826-7083, or e-mail ccliteracy@ymail.com. The cost to participate is $300.00 per team, and sponsorships are also available. Throughout the event, refreshments will be provided for your enjoyment.

To confirm your registration, make checks payable to the Corpus Christi Literacy Council and send them to 4044 Greenwood Dr., Corpus Christi, TX 78416. Don't miss out on this fantastic opportunity to support literacy in your community!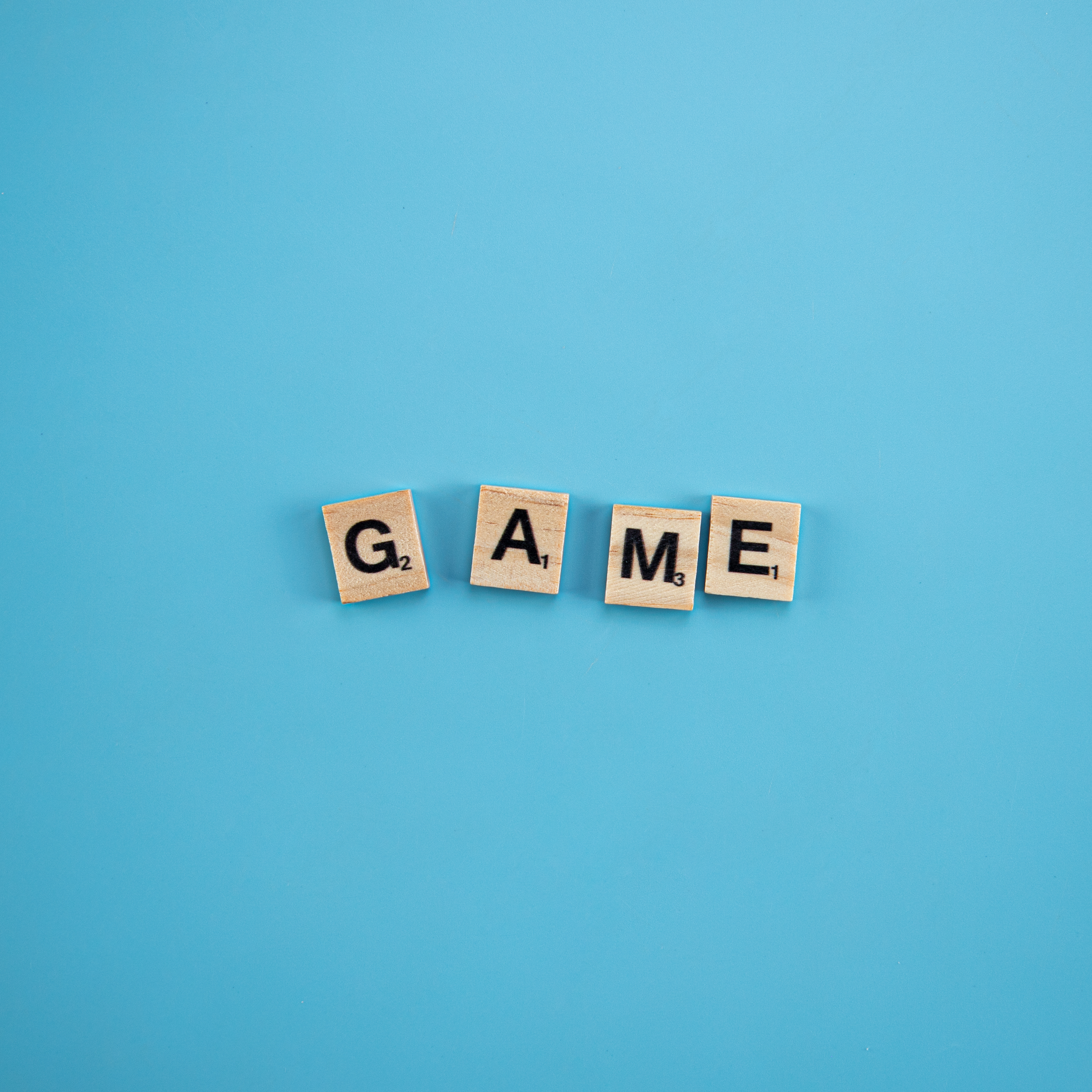 The Corpus Christi Literacy Council is a 501 (c) 3 non-profit agency that promotes literacy in our area. Our goal is to raise approximately $30,000 to be used toward teaching adult learners to improve their literacy and English language skills. You can provide that help in a simple and fun way!
Become a sponsor of the Scrabble Scramble. With your help, we are confident that we cannot only reach as many adults as possible who need our help, but also to ultimately end illiteracy in our great state of Texas.