Literacy is a
survival

skill.
The Corpus Christi Literacy Council changes the lives of adults each year. The CCLC serves the beginning English language learner and adults who read below the fifth-grade level. The goal is to help each individual read, write, and speak English and prepare individuals for jobs by combining life skills and workforce training to promote greater self-sufficiency.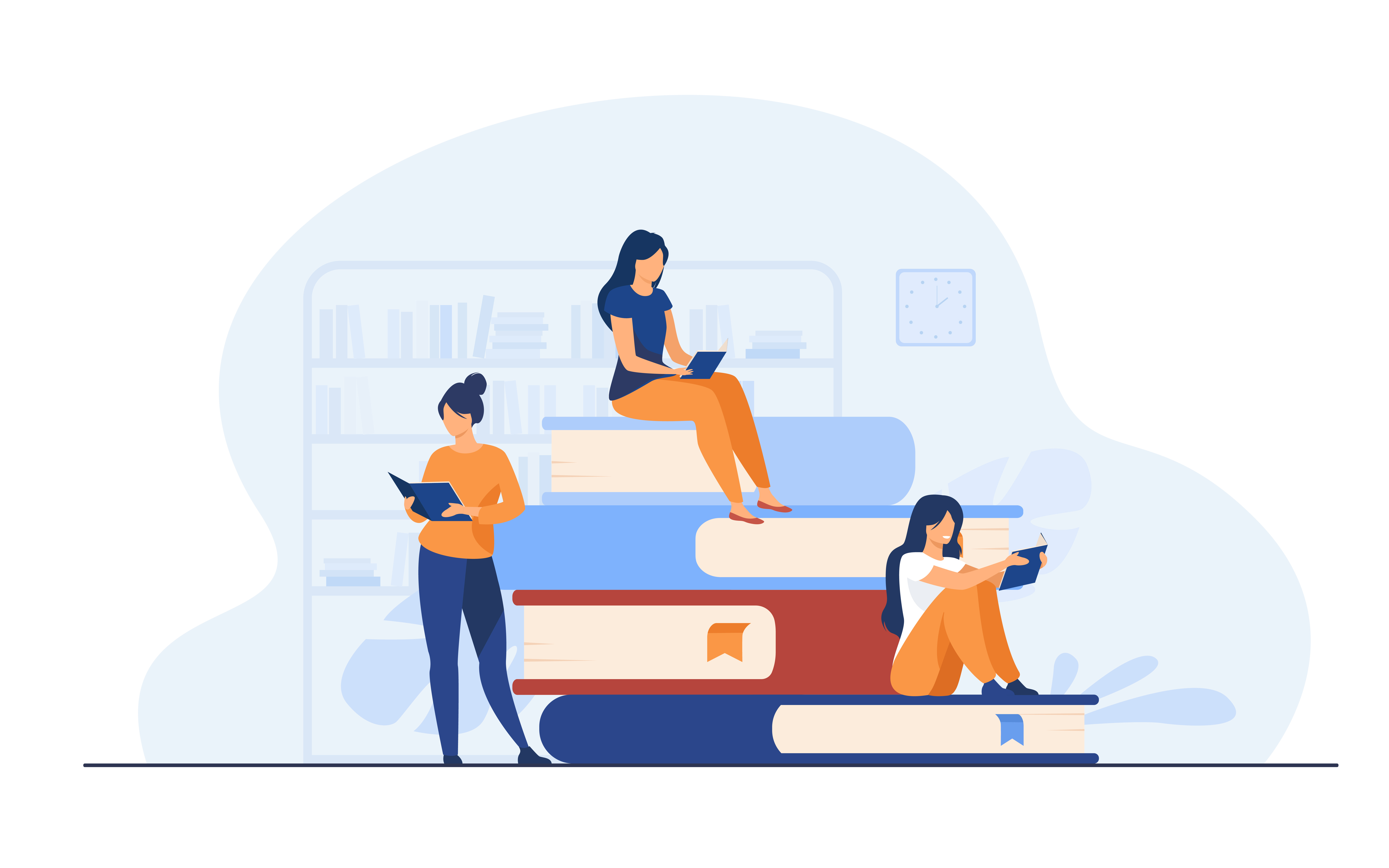 Corpus Christi Literacy Council is a 501 (C) 3 non-profit organization
(EIN: 74-2444906)
All contributions are tax deductible to the extent allowable by law.
Other Ways to Support
Support an Event
Visit the events section of the website and see what events you might be interested in sponsoring.
Volunteer
Make a difference with your time and give the gift of knowledge and a voice to our community. Find out more on our Volunteers page.
Planned Giving
Gifts by will or trust, beneficiary designations in retirement accounts and life insurance policies, and charitable trusts.
Donate by Check
Please make checks payable to:
Corpus Christi Literacy Council
4044 Greenwood Dr.
Corpus Christi, TX 78416