Corpus Christi Literacy Council offers two programs for adults who want to learn to read, write, speak, and understand English.
Adult Basic Education (ABE)
English as a Second Language (ESL)
These programs target students between levels one through five of the English Language Proficiency Levels.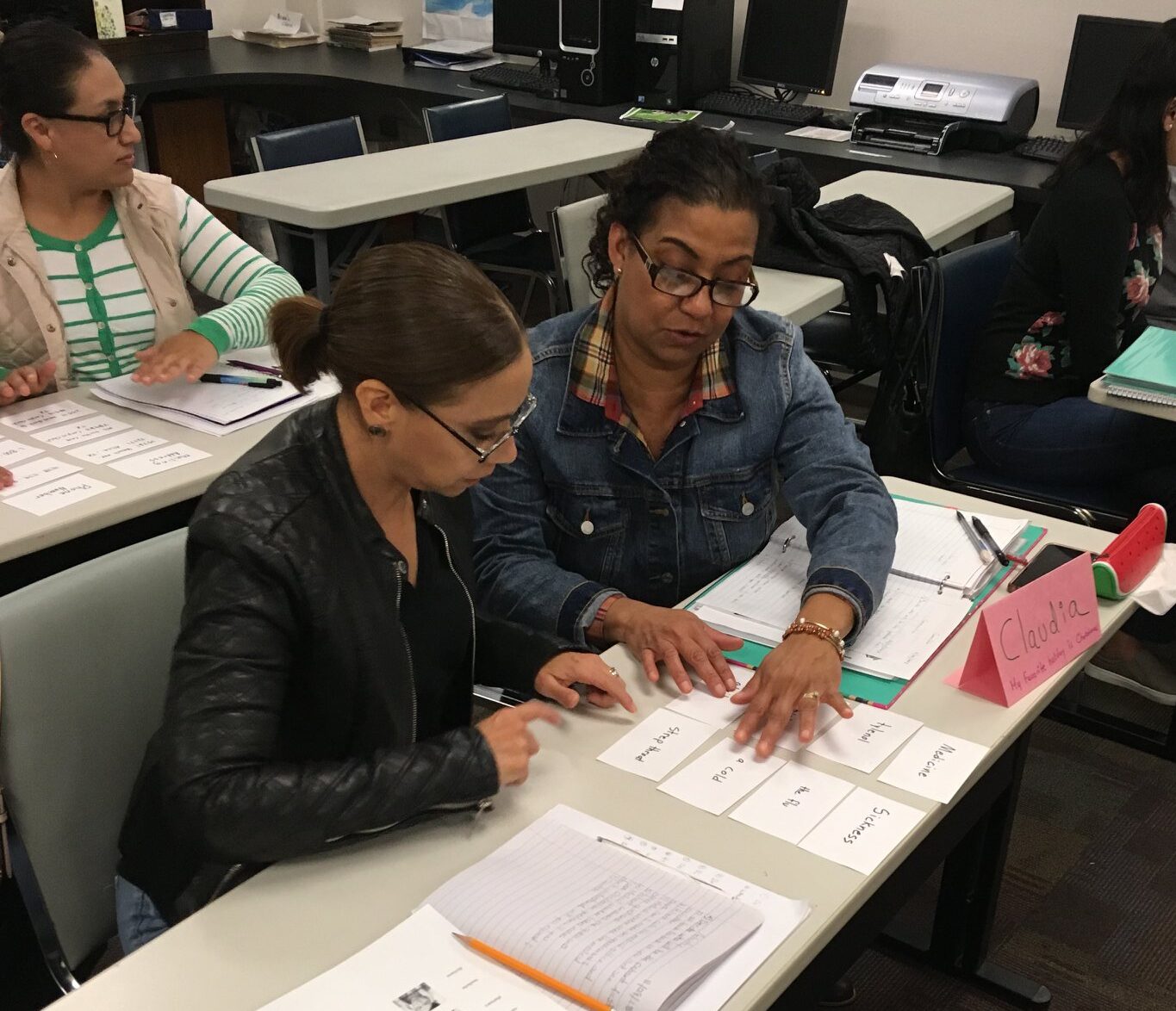 Adult

Basic Education - ABE
This program serves students ages 17 and over who are not enrolled in school and who want to improve their basic skills in reading and writing.

These students are taught to read and write English from entry level through fifth grade. The method of this program is through one-on-one tutoring. This program is offered year round.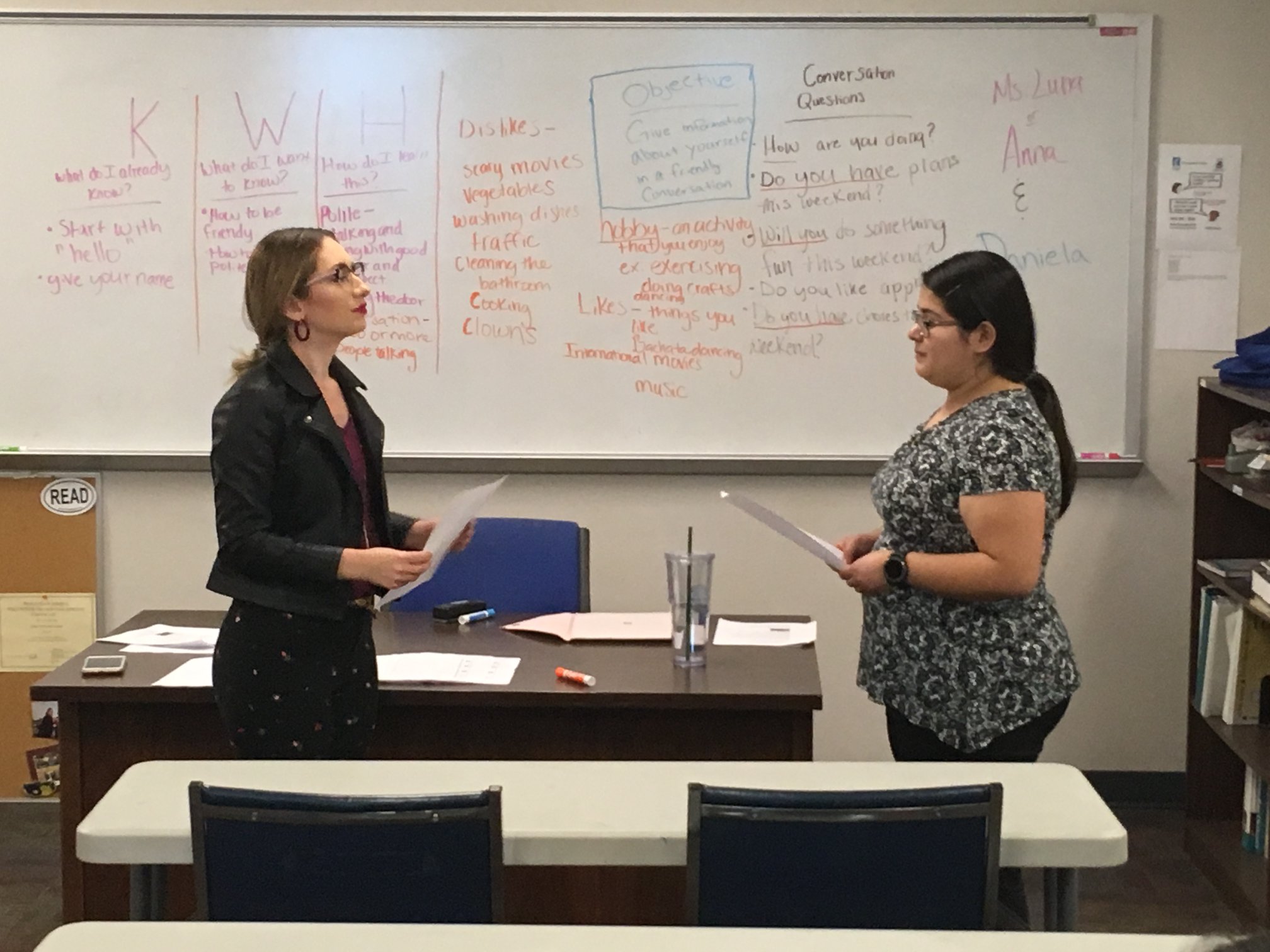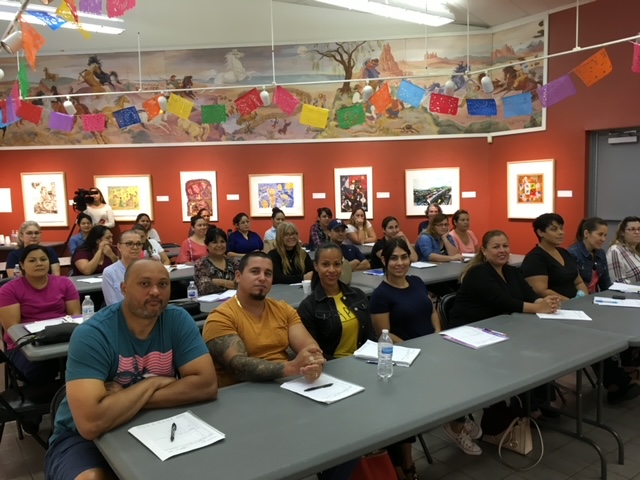 English

as a Second Language - ESL
This program is designed for adults, whose primary language is not English, who are unable to speak, read, or write English. The method of this program is through one-on-one tutoring or classroom instruction.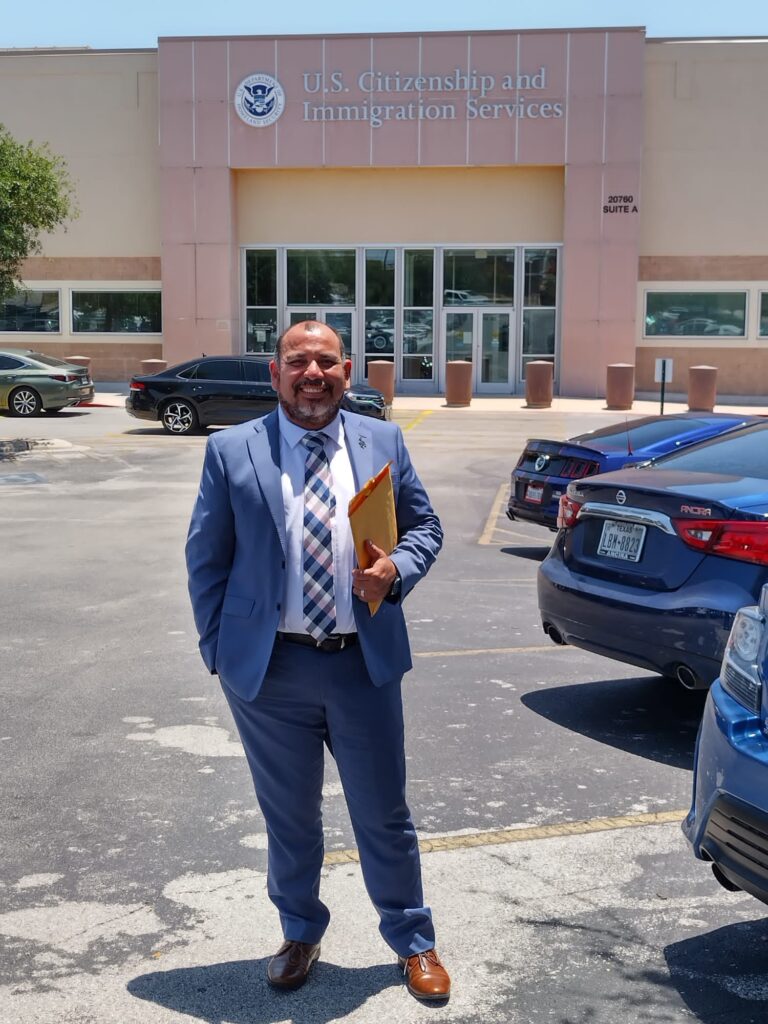 US Citizenship Preparation Course
This Course is designed to help legal permanent residents pass the citizenship test given by United States Citizenship and Immigration Services. Through the program, adults learn about U.S. history and government and are encouraged to take the citizenship exam. To take this course the student must be able to read, write, and speak Basic English
Steps to Enroll in any of our Programs

ABE, ESL, and Citizenship
Take Test
During the appointment, you will take an initial enrollment/placement test.
Assessment
After reviewing your initial test results, we will help you decide which program best fits your needs.
Match with Tutor
Based on your schedule and needs, we will place you in a class or match you with a trained volunteer tutor.
Begin Tutoring
If you are matched with a tutor, the two of you will choose the schedule and the location of your tutoring sessions.
Pursue Citizenship or GED
When your reading and writing level is high enough, we will provide you information on how to get a GED or Citizenship.
Ready to get started on
with our
free

services?