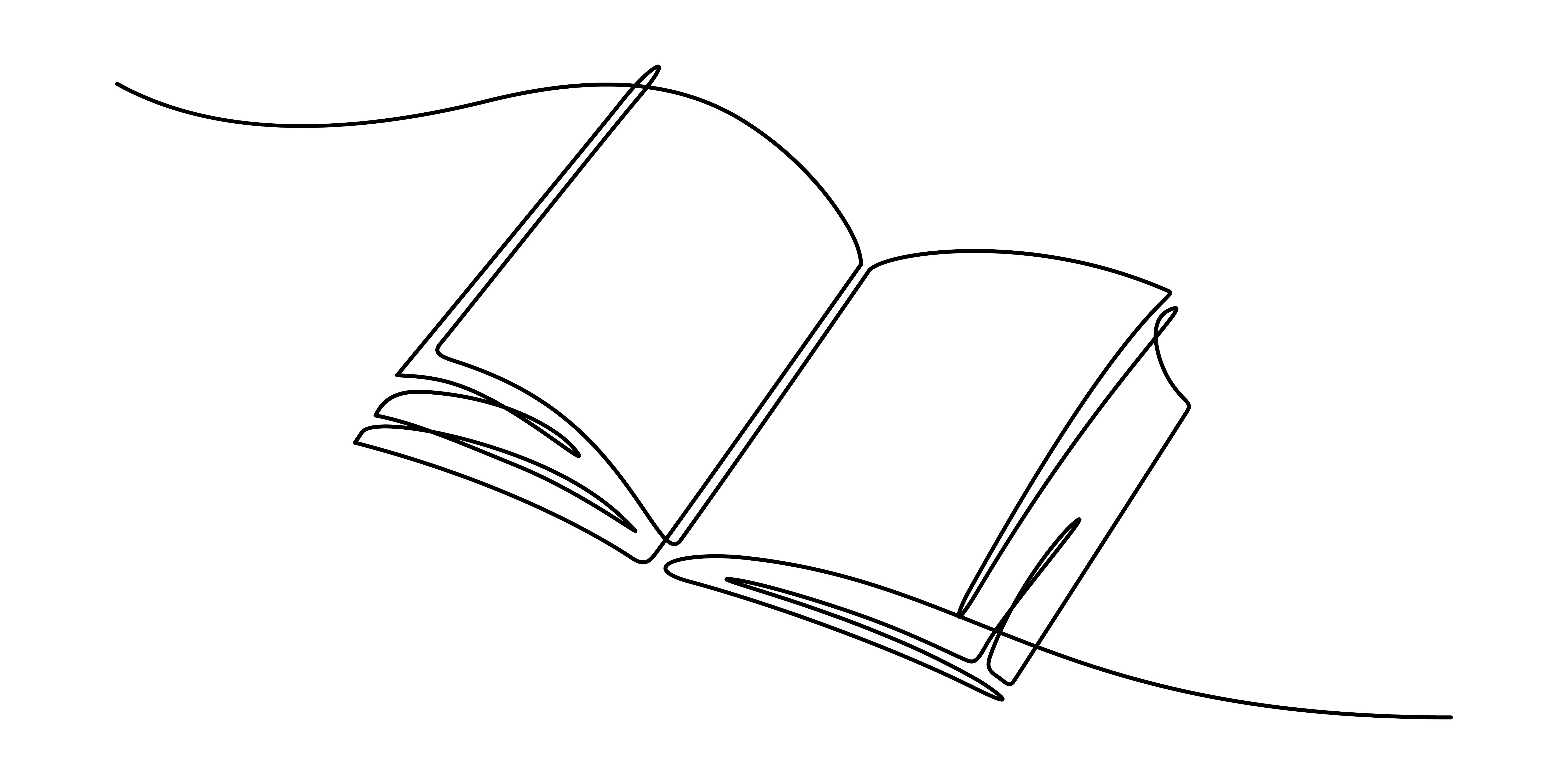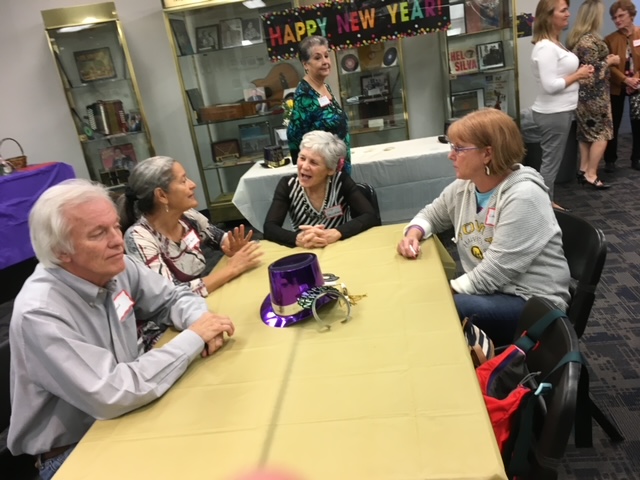 Volunteer Now
We have openings for volunteers in tutoring, office work, computer updates, fundraising events, and much more. Tutors are extremely important to the success of our students. It is with the help of our volunteers that we are able to continue to educate students in the Corpus Christi bay area. We appreciate any support we are given and look forward to making a difference together!
Register
Three Good Reasons Why You Will Want ToShould Volunteer
It is a Rewarding Experience
You will find teaching another person how to read and speak the English language one of the most rewarding experiences of your life. You'll see excitement in your student's eyes as they learn new things. You'll share a laugh or a tear as you and your student reach a break-through of understanding that was previously an obstacle. You'll gain a new appreciation for your own grasp of our language and the ability to read, something you probably take for granted right now! You'll discover a close, special new friendship as your student grows on this journey of knowledge that you will travel together.
Community Involvement
The Corpus Christi Literacy Council is a not-for-profit organization. Since 1986, we have tutored over 10,000 students throughout the Corpus Christi Bay Area and South Texas. It is with the help of our volunteer tutors that students are empowered and engaged in their community with the skills we are helping them to obtain.
Becoming a Volunteer/Tutor
CCLC has a variety of opportunities for volunteers: tutoring is one possibility. If you have a reasonably flexible schedule, then a match with one or more people who are waiting for services would work. Our greatest number of requests for service is from adults who can read in another language, but not in English. Many need help in speaking and conversing also. A tutor does not need to speak the original language of the learner.
Training
Corpus Christi Literacy Council (CCLC) hosts a Tutor Training/Volunteer orientation every year. This orientation will help to prepare you for working with our students. We usually schedule training when we have enough people interested to make a class. To supplement the training, there are a variety of useful and interesting teaching strategies online at www.proliteracyednet.org. Browse their "instructors," or "teachers" and you can find some courses on the theories of teaching adults. Most are free. You have to register and establish your ID and password, but -again-usually there is no charge. Please print out certificates for any of the courses you complete and send to us.