Bowling to Strike out illiteracy rate among adults in Corpus Christi
Supporting the Corpus Christi Literacy Council
September 09, 2023
1 PM — 3 PM
Bowlero Corpus Christi
6116 Ayers St. Corpus Christi, TX 78415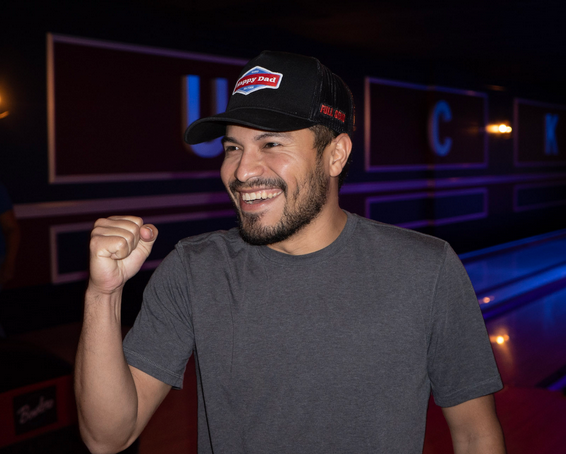 Cost: $400 per Team (4 bowlers)
Entry Deadline: August 30, 2023
Register by mail, phone, fax or e-mail
Join us for a fun-filled event hosted by the Corpus Christi Literacy Council, located at 4044 Greenwood Dr., Corpus Christi, TX 78416. You can register by contacting us at 361-826-7086, send a fax to 361-826-7083, or email us at ccliteracy@ymail.com. Don't miss the entry deadline, which is Wednesday, August 30, 2023. Both league and non-league bowlers are welcome to participate, and various sponsorship levels are available for those interested. The cost to participate is $400 per team, with each team consisting of four (4) bowlers.
Enjoy complimentary pizza and soft drinks as part of the event, and don't forget to check out the great silent auction items and door prizes!
The Corpus Christi Literacy Council is a 501 (c) 3 non-profit agency that promotes literacy in our area. Our goal is to raise approximately $30,000 to be used toward teaching adult learners to improve their literacy and English language skills. You can provide that help in a simple and fun way!
Become a sponsor of the Bowling Tournament that will be held on Saturday, September 09, 2023. With your help, we are confident that we cannot only reach as many adults as possible who need our help, but also to ultimately end illiteracy in our great state of Texas.